Lawter increases its shareholding of SunPine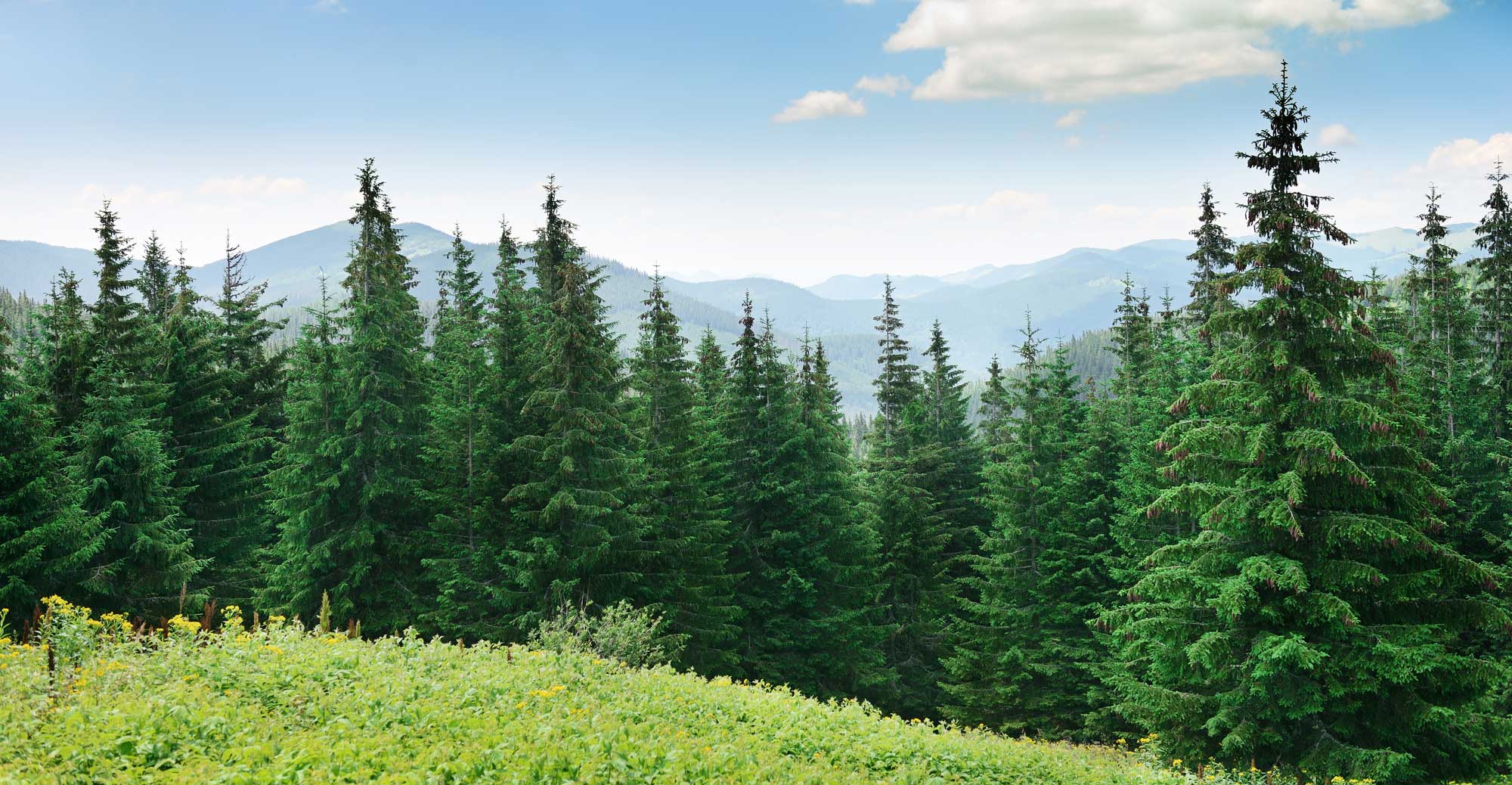 Lawter B.V. has increased its shareholding of SunPine through a stock acquisition in late November, enabling the company to reinforce its business foundation and promote its sales in Europe.
The acquisition of stock from Kiram AB, a shareholder of SunPine, increases Lawter's shareholding ratio to almost 25%, making SunPine an equity-method affiliated company.
SunPine is a manufacturer of fatty acid for biodiesel and tall oil rosin from crude tall oil in Sweden. Lawter is a subsidiary of Harima Chemicals Group., Inc., which utilizes tall oil rosin and gum rosin as raw materials. An investment in SunPine by Lawter was made in 2012, and SunPine used the investment to build the tall oil rosin distillation facility and started its operation in 2015.
Lawter has been able to stably procure tall oil rosin, its major raw material, in Europe, one of its major markets. SunPine has been successfully expanding its business since the opening of its tall oil rosin facility and is planning to increase its tall oil processing by 50% by 2020.
With Lawter increasing its shareholder ratio, the shareholder composition has become more stable as four companies share a quarter each of SunPine. These companies include: Sveaskog, a forest-owning company, which is a source of CTO used as raw material by SunPine; Sodra, which produces CTO from forest resources; Preem, which purchases tall fatty acid that is produced by SunPine; and Lawter, which purchases tall oil rosin.
Lawter B.V. is located in Amsterdam, Netherlands, and was founded in January 2011. The company researches, develops, manufactures and sells rosin-related products, including resins for printing ink, resins for tackifier, emulsion for synthetic rubber and turpentine rectified oil.
SunPine AB is located in Pitea, Sweden, and was founded in 2006 with operations beginning in 2010. The company manufactures and sells tall fatty acid for biodiesel and tall oil rosin.
Kiram AB is located in Norra Villavagen, Sweden, and was founded in 1989. The company develops and commercializes pine-derived new technologies, including biodiesel fuel.
For more information, please learn more by Viewing this press release